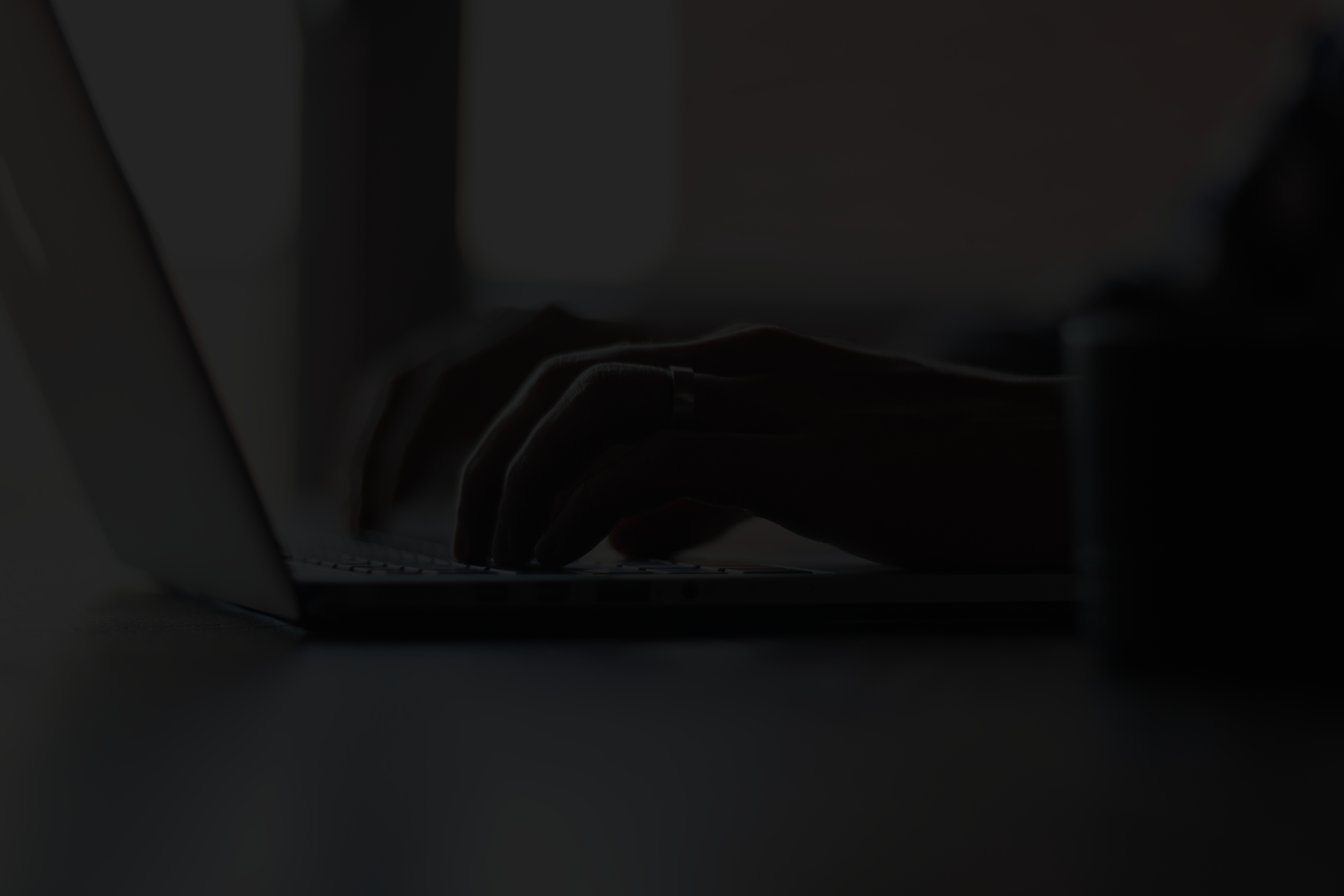 We are a creative consulting agency that caters to start-ups, small to mid-sized businesses, and individual brands. As small business owners ourselves, we truly understand your struggles, your vision, and your passion for your craft. With more than 15 years experience, we understand how to adapt with the times and foster long-term growth.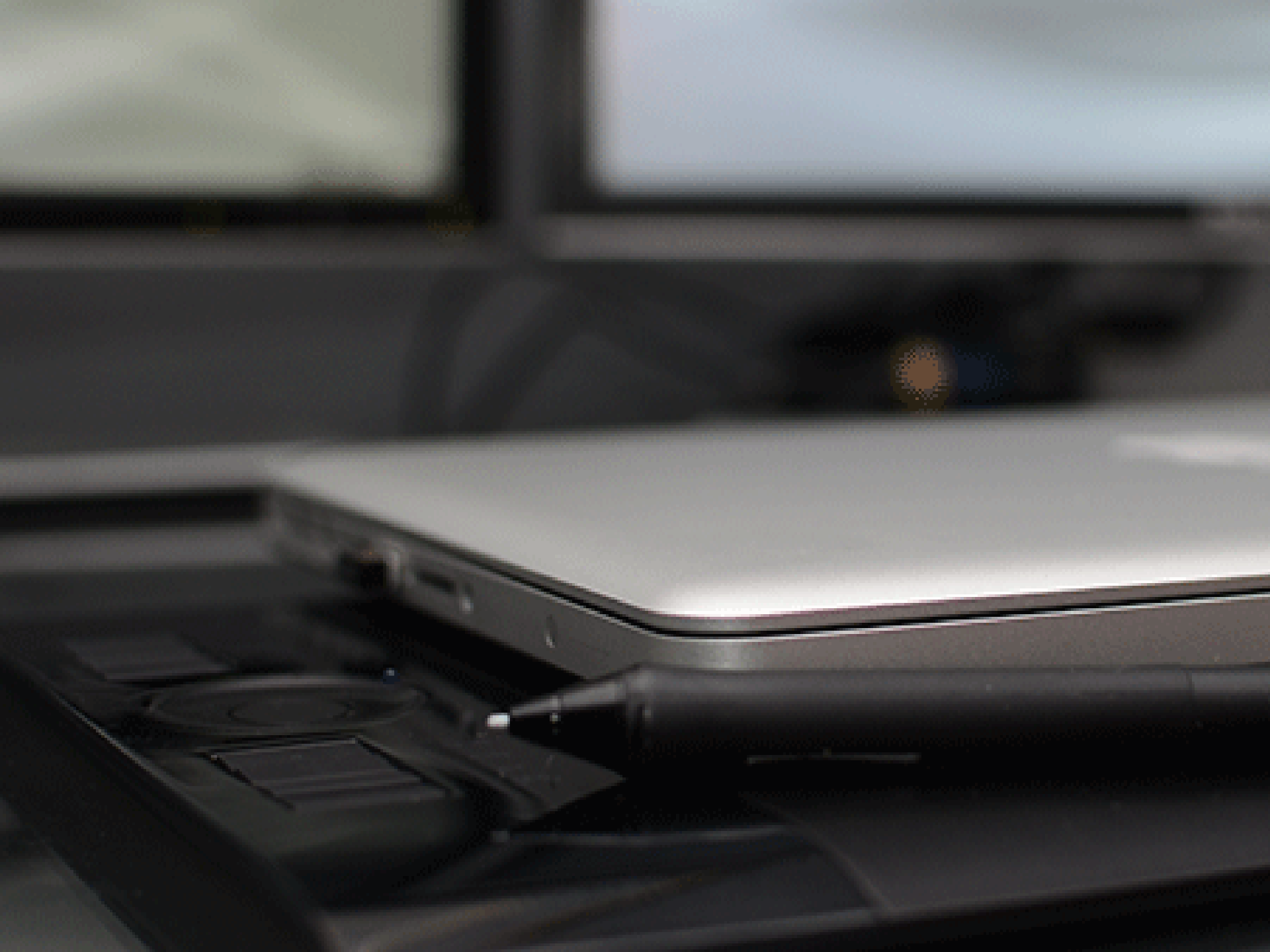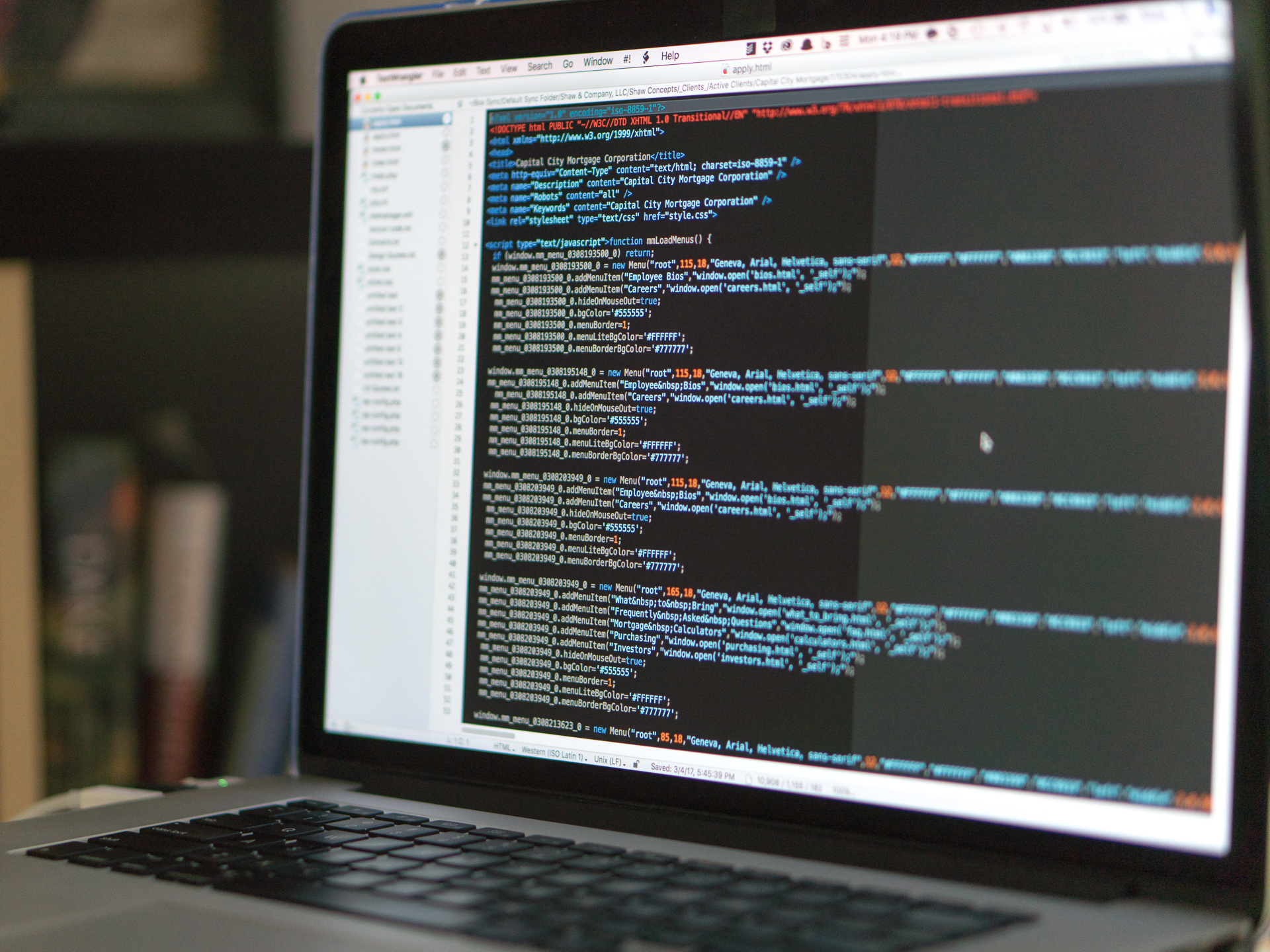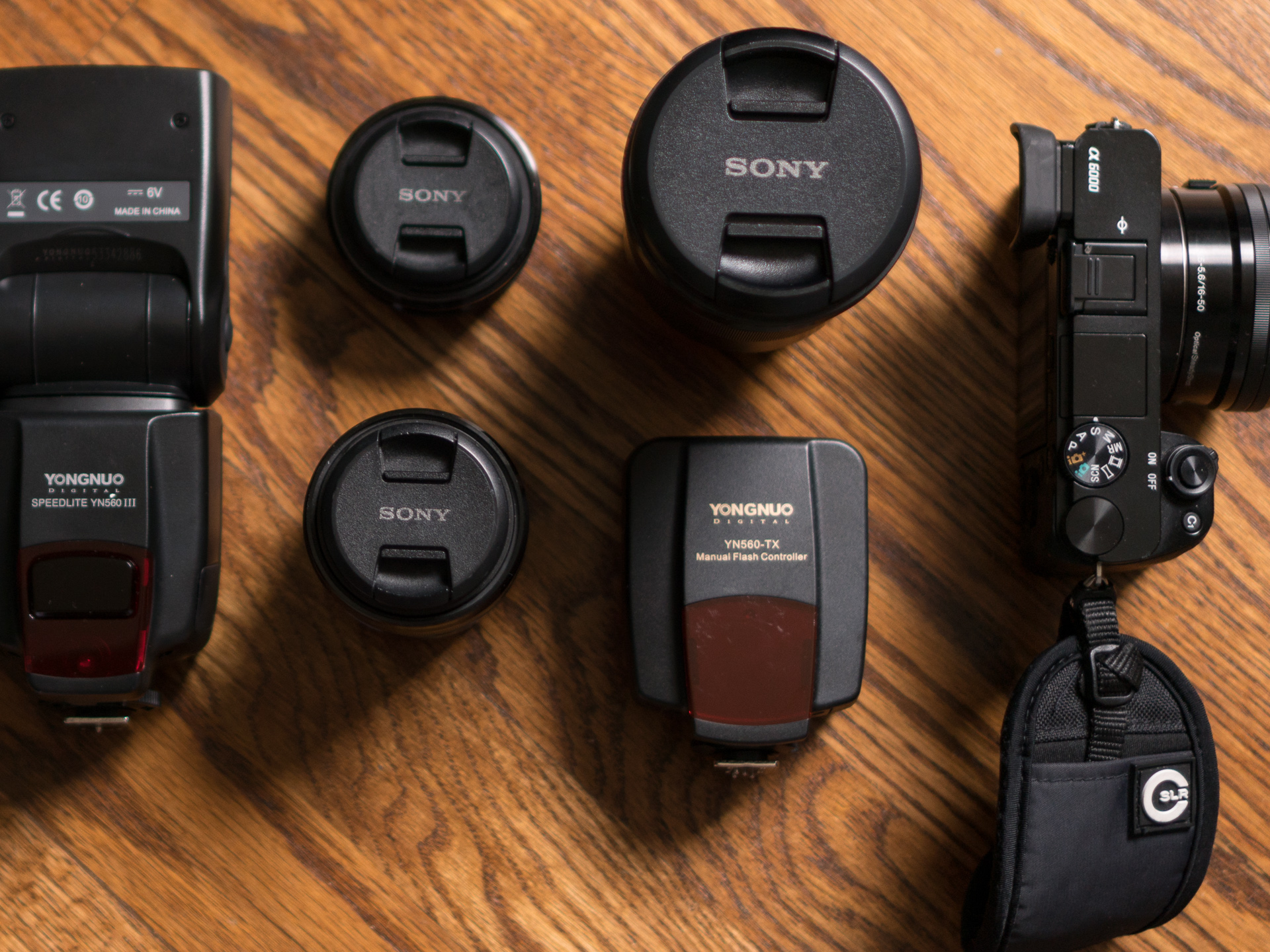 We help you enhance your brand by design.
Becoming an extension of your team requires an intimate understanding of your business in order to be successful; that's why every engagement starts with questions. Gaining that understanding is the first step to creating a plan of action to attain your business goals. Once we develop a plan together, you can leave it to us to execute that plan and build your vision.
Benchmarks and milestones are built into the plan, so you'll never be in the dark about the progress being made, and you can focus on what's important - running your business.
We'll focus on all the smallest details while keeping the big picture in mind so that you can rise above your competition with a unique and memorable brand. If you're not memorable, you'll be easily forgotten!
Whether you're looking for help understanding your customers and how they want to interact with your company, professional photography services, a website to support your online presence, or some combination of the three, our goal is helping your business progress and produce extraordinary results.
Some of Our Clients